Product Overview
The EliteVT prosthetic foot delivers shock absorption, rotation and stability to Level 3-4 users in a cosmetic and compact package. It manages the requirements of both walking and running through balancing biomimetic functionality with our proven spring technology.
Features and Benefits:
Precision titanium spring for vertical compression and axial rotation
Progressive response to axial loading
Controlled and efficient energy return
Independent e-carbon foot springs
Variable spring stiffness heel wedge
Compact, low maintenance and cosmetic
Foot shell and glide sock included.
Technical Specifications:
Max User Weight: 365lbs/166kg
Activity Level: 3-4
Size Range: 24-30cm
Component Weight: 750g*/1b 10oz*
Build Height: 170mm (6 11/16in)
Heel Height: 10mm
*Component weight shown is for a size 26cm without foot shell.
Selection Guide: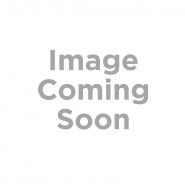 Foot Shell Width Guide: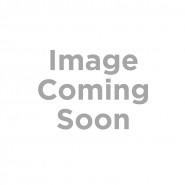 Product Warranty:
36 Months