Partnership is what we believe in. This means, as the world of healthcare evolves, we evolve along with you. We understand your priority is patient care, so it's our mission to continually expand our business to give you back time to spend with your patients. We will continue to provide exceptional service and explore new ways to save you money on material costs, but we've made it an objective to deliver more than just products.

With frequent changes in technology and healthcare policy, we recognize your need to adapt quickly. We are committed to providing you with resources you need to make shifts in your practice that improve patient outcomes.

With efficient distribution and the fuel to grow your practice, we'll be prepared to knock
down the future. So, let's grow together.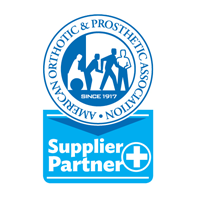 Watch the video to learn more about SPS and
the exciting initiatives we are implementing.