SPS is seeking to support students pursuing a promising career in the orthotics and prosthetics industry. Every year, we recognize three future leaders who demonstrate passion and proven leadership qualities in this rewarding field.
SPS O&P Master's Scholarship
$2,500 will be awarded to two deserving students earning a Master's degree in orthotics and prosthetics.

SPS O&P Technician Scholarship
One well-rounded student enrolled in an accredited O&P technician program will be awarded $2,500.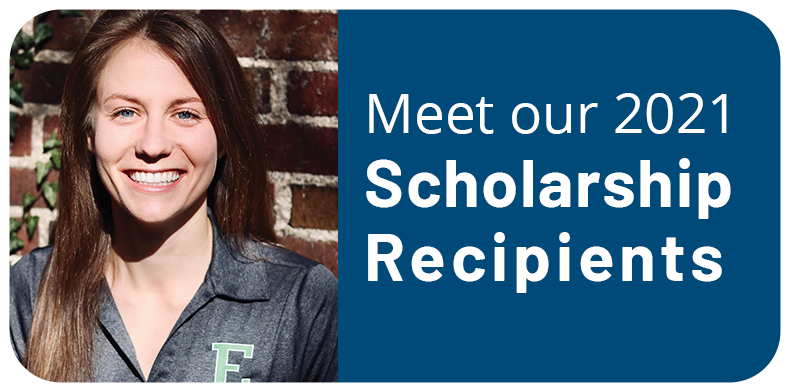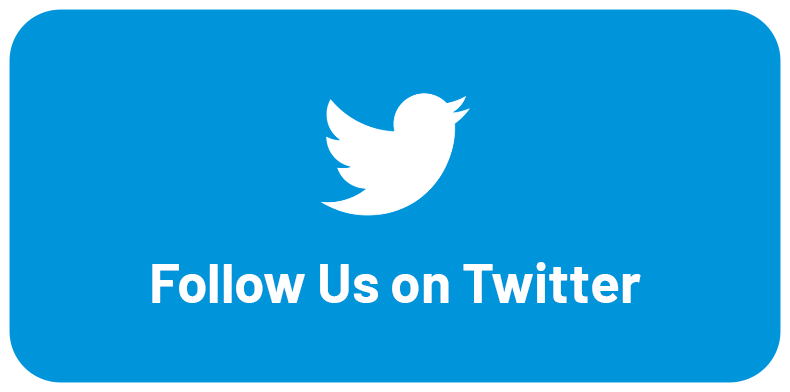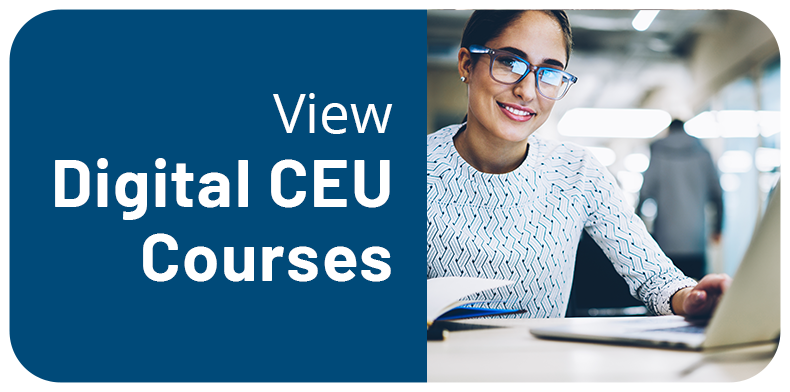 For questions, please email scholarship@spsco.com