SPS O&P Master's Scholarship
The SPS O&P Master's Scholarship is open to individuals who are pursuing a Master's degree in orthotics and prosthetics. Each year SPS awards $2,500 to two deserving students.
Qualifications:
To be considered for an award, student applicants must meet the following criteria
• Be enrolled in an accredited O&P Master's degree program
• Reside within the U.S.
• Have proven leadership qualities
• Maintain a GPA minimum of 3.0
Our application has closed for 2021. Applicants were notified of their status via email.
How to Place a Student Order at SPS:
You can order tools & supplies from SPS by calling customer service at 800.767.7776 x3 and letting them know you're a student.
Previous Scholarship Recipients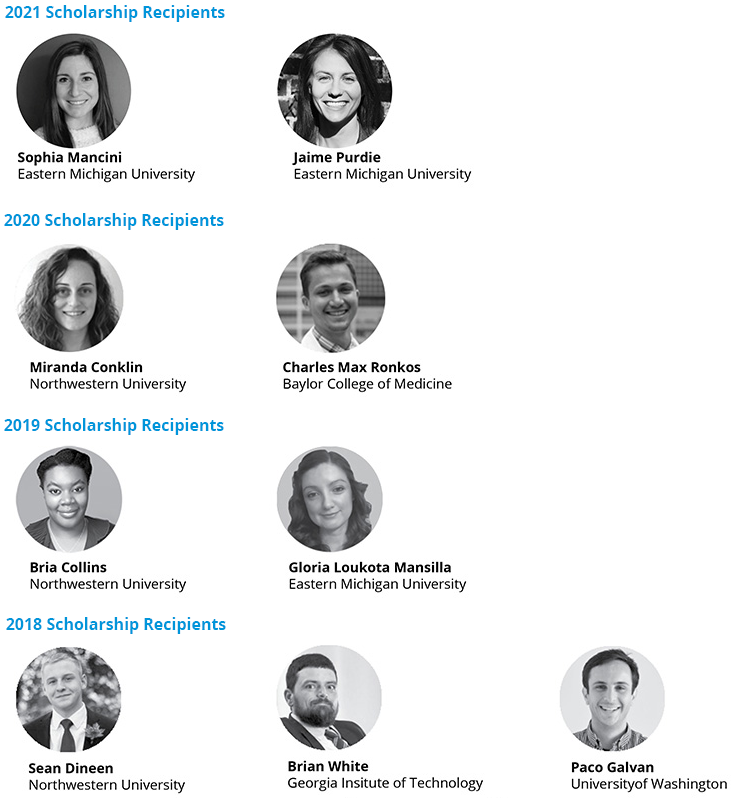 For questions, please email scholarship@spsco.com