Product Overview
PROMO:
BLATCHFORD: Elite 2 Foot
Valid Through December 31, 2021
Receive a $325 discount on the Blatchford Elite 2 Foot through December 31, 2021.
Please Note: Discount is already applied as an SPS List Price reduction. The manufacturer list price has not changed.
---
A lightweight prosthetic foot for Activity Level 3 – 4 users. The independent e-carbon foot springs provide vertical shock absorption as well as efficient and responsive energy return. It is designed for high impact, all terrain walking as well as a variety of recreational sports.
Features and Benefits:
Enhanced e-carbon foot springs
Ground compliance from Tripod System™
Split toe
Lightweight design
Variable spring stiffness heel wedge
Low build height and easy to finish
Foot shell and glide sock included.
Technical Specifications:
Max User Weight: 365lbs/166kg
Activity Level: 3-4
Size Range: 24-30cm
Component Weight: 420g*/1b*
Build Height: 130mm (6 1/8in)
Heel Height: 10mm
*Component weight shown is for a size 26cm without foot shell.
Selection Guide: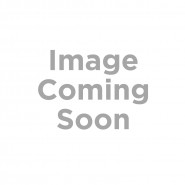 Foot Shell Width Guide: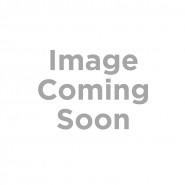 Product Warranty:
36 Months